New York Construction Solutions is proud to offer hoist crane services to the residents of New York and in other areas like Queens, Manhattan, and much more. Quality work and complete satisfaction at the end of work are fully guaranteed to our valuable clientele. Being a professional company, we do understand that sometimes moving is not just simply moving some boxes or furniture. It is more than that! To fulfil all the varying needs, our experts are here to offer you the best. 
Just imagine yourself in a situation in which you are planning to move out your furniture or heavy boxes from the third, fourth floor, or even higher floor? How are you going to do it? Definitely, you are not going to use stairs or ropes to place it safely on the ground. In this situation, the only viable hoisting equipment will be a scaffold hoist.
This will help you to lift your heavy boxes and even the furniture safely. The scaffold will be used to place the required object safely on the ground. There are different types of hoist used depending on the need as follows:
Electric Hoist: This uses a chain or wire rope along with an electric motor for turning gears inside the hoist for lowering and lifting.
Ladder Hoist: It is used for lifting roofing materials. It can easily transport solar panels, roof shingles, and construction materials.
Gantry Hoist: It is similar to a ceiling hoist. The motor traverses along the overhead rail. This is a completely free-standing and semi-portable hoist.
Ceiling Hoist: It is an overhead system that can be hung with the ceiling. It is mostly used at hospitals.
Garage Hoist: It is widely used in the garage. But before the installation, you have to check your garage ceiling if it can support the weight.
Construction Hoist: It is also called man-lifts. It is used for transporting people, tools, equipment, and material while working on high-rise buildings. 
In search of the manual hoist to complete your different construction task? If you are saying yes, then you are at the right place! New York Construction Solutions is going to help in the right way to fulfill your needs in less amount of time. Our team of professionals will guide you in the right direction and they will take care of every matter. They are properly trained and have vast knowledge due to their years of experience. Connect with us today!
NYC Hoist Company- Areas We Serve
As one of the renowned companies, our aim is to facilitate as many customers as possible. We are offering our quality services in different areas of USA at an affordable rate. You can get our services in NYC, Westchester, Brooklyn, Queens, Yonkers, and Bronx. Just pick your phone and give us a call today! 
Hire a professional team for chain hoist or any other type of hoist operations to make sure that your construction project won't be delayed. No regrets at all once you are going to get our services. Customer satisfaction is our priority, and we are not going to do any kind of compromise on it at any cost.
You don't need to worry about anything now as your trusted partner is here to help you out. Get ready for a trouble-free experience.
Looking to get an electric cable hoist or any other type of hoist in the Bronx? You are at the right place because we are here to provide you the best and affordable services without any delay. We work as a helping hand to ensure that your construction process will not be delayed even by a single day. Our extensive experience translates into higher customer satisfaction rate.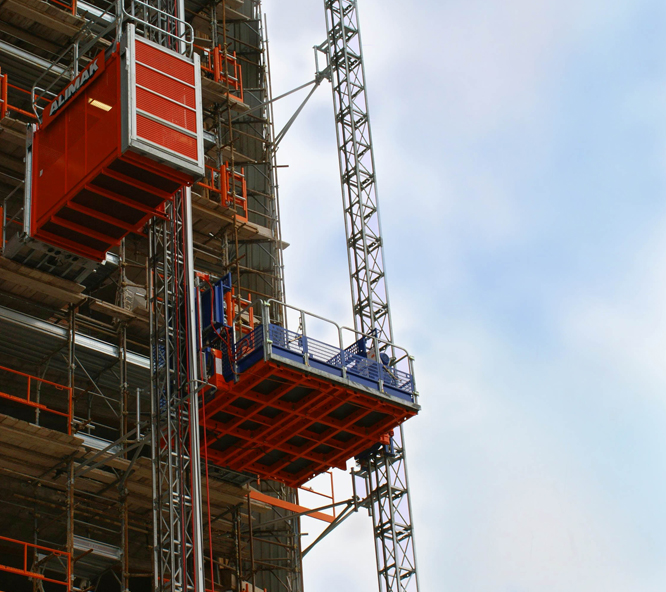 Looking for a reliable partner to get hoisting in Bronx? Call us now! (929) 837-3528