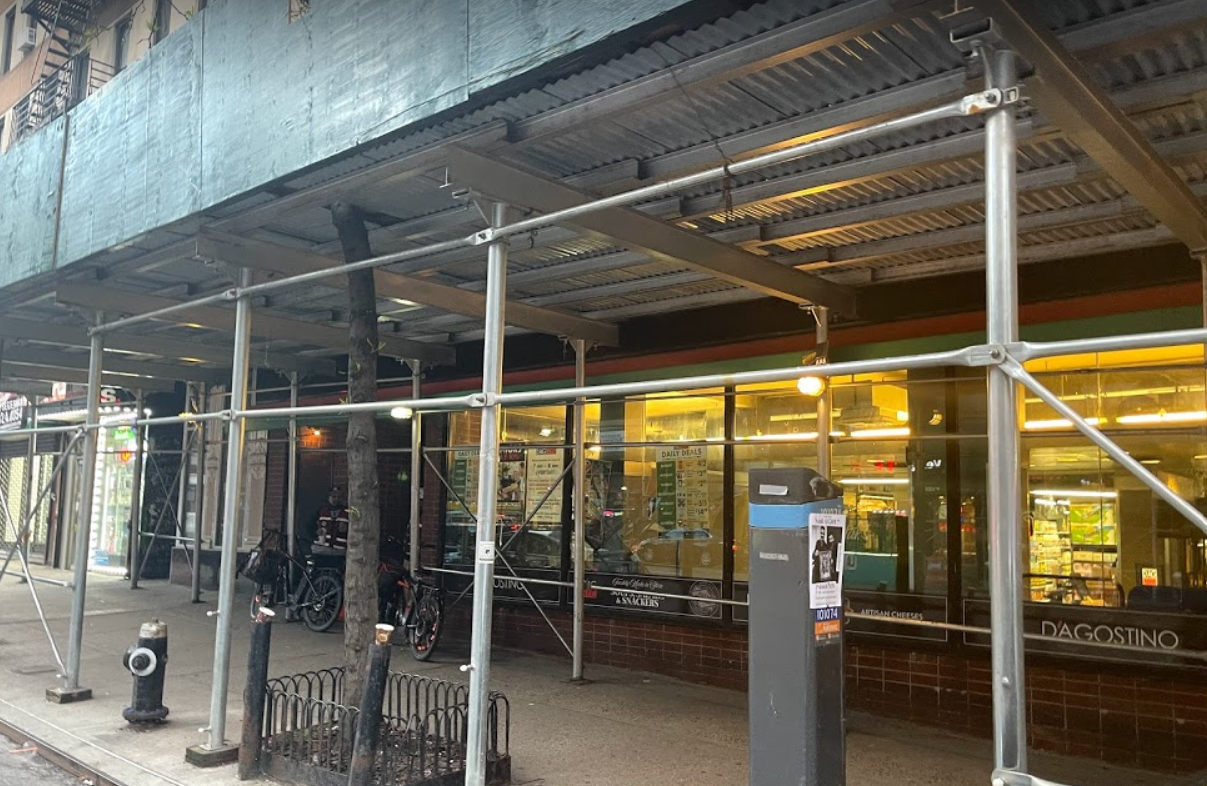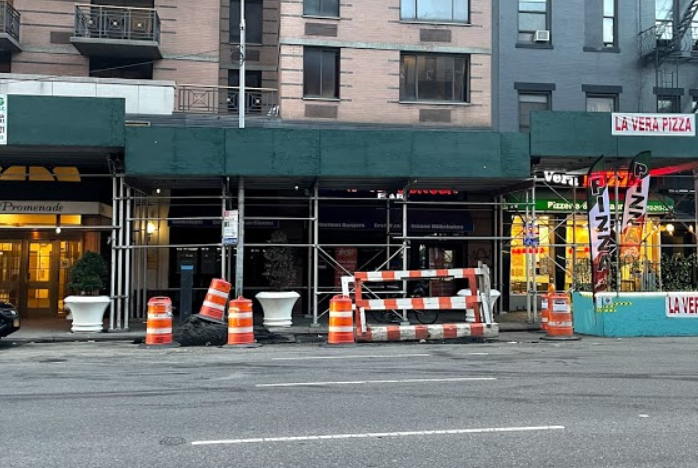 who we are and what we do
We are a full-service company offering scaffold, hoisting, shoring systems, and other relevant equipment. If you are carrying out a construction project, you will need different equipment to carry out the tasks while complying with safety standards. Empire sidewalk shed & scaffolding have started the company with the aim to deliver quality and dependable equipment to every type of client in different areas of the USA. Our dedication to work and providing excellent solutions to the impending needs of the customers has helped us to create a name of trust in the market.
We are among one of the largest suppliers of scaffolding, temporary fences, construction fences, and other equipment in the USA. Our company is providing reliable solutions to the customers. Providing extremely versatile and robust working platforms to create safe and convenient working areas is our norm. Our core business is mainly focused on product rental, offering integral solutions and services in formwork and scaffolding technology. We have enough experience to provide quality services and products.
Do you know what drives us to deliver optimal solutions to all your needs? Positive feedback and appreciation from the past client. We work closely with customers to ensure that all their needs are being satisfied right when the project started till the end of the project. We believe it takes great employees to build a great organization. 
Empire sidewalk shed & scaffolding working hard to protect the health and safety of your team and ours while continuing to provide equipment and services. We are trying to challenge older established companies in the marketplace, with the same concepts and solutions, which was not what the industry needed.