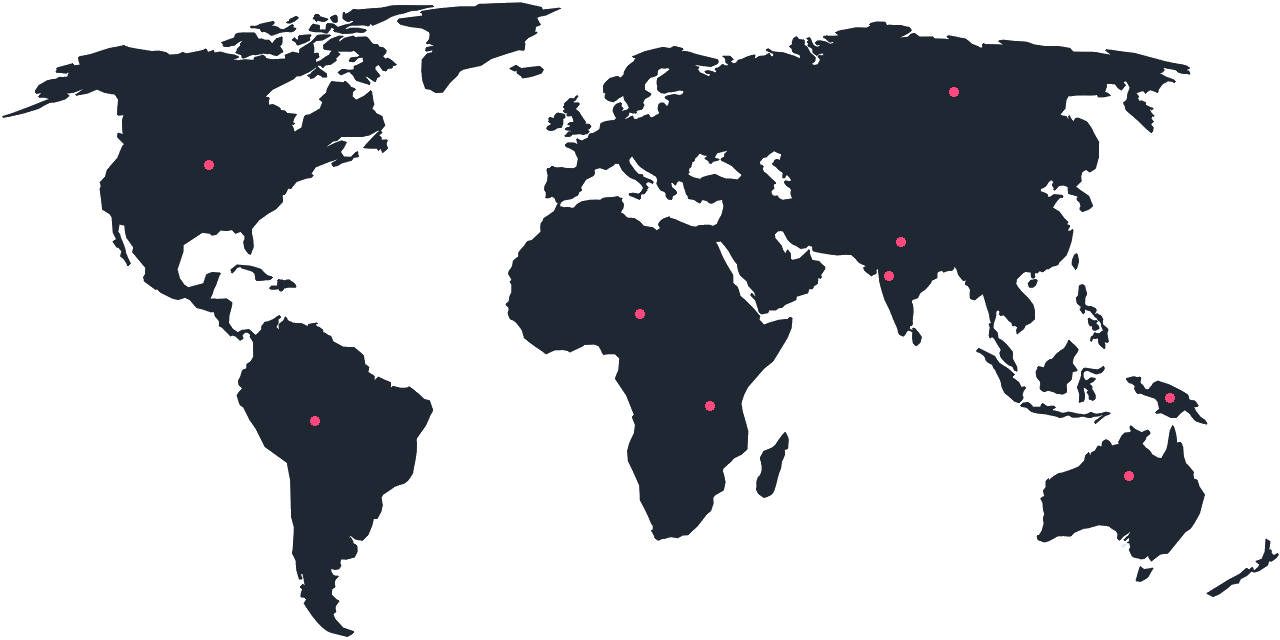 When you want to hire a reliable company to handle your building project, you need a firm that can work with professionalism and expertise. Before you choose a company, you have to be sure they are the right company for the job and can deliver the service you require. After all, what is the point of hiring a service provider if it cannot meet your needs or make your project easier? 
When you start searching for companies, you are likely to come across a number of service providers that claim to be the best for the job. However, that is not enough to influence your choice. Before you say yes to any of them, are they be able to cater to a variety of construction needs or are they only proficient in a particular field? Are they able to handle whatever your building project throws at them? 

We offer you the option to get in touch with our experts and get all your queries answered. Whether you are unsure about our working methodology or want to know about the quality of products that we deliver, just give us a call. Our customer support staff will answer all your concerns, and you will be satisfied.
156 5th Ave, New York, NY 10010, United States
Fill Out The Quick And Easy Form Below
156 5th Ave, New York, NY 10010, United States