Your Construction Solutions NYC Partner
We offer reliable temporary fences, sidewalk shed, scaffold systems, and construction fence rental solutions in NYC and nearby areas. The safety of our customers is our foremost priority. We are committed to bringing excellence and comply with the highest standards of safety. Our experienced and reliable professionals make sure that we offer the best of both worlds to our valuable clients. From being the helping hand in new construction projects to carrying out high-end demolition jobs, we will be at your disposal.
• A licensed company 
 • 100% customer satisfaction rate 
• Same-day installation
 • Affordable and competitive pricing 
• Easy mobility to facilitate better work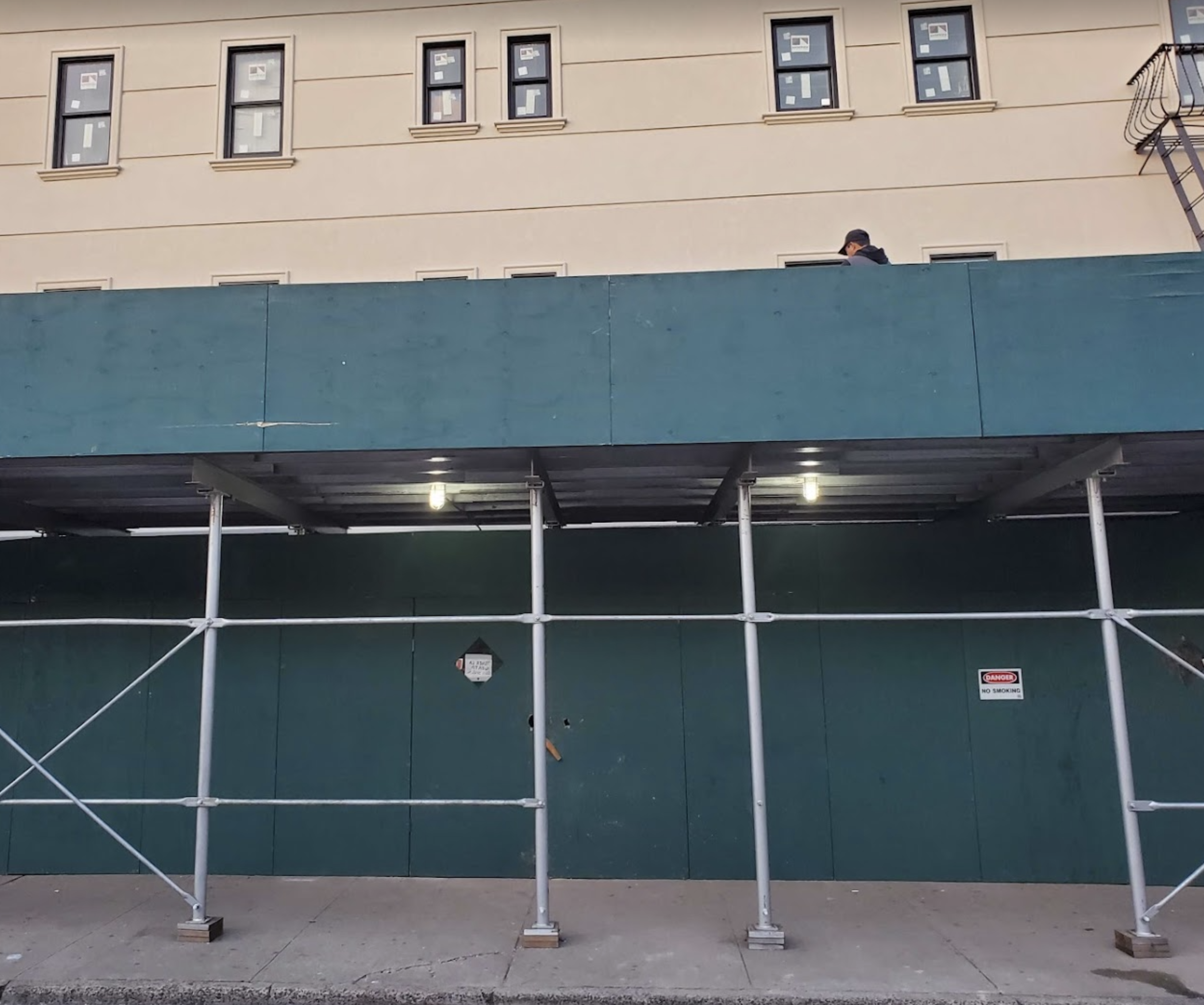 It is providing the greatest services to give the most dependable shed installed for clients who are searching for cost-effective building options. Get a free consultation right now.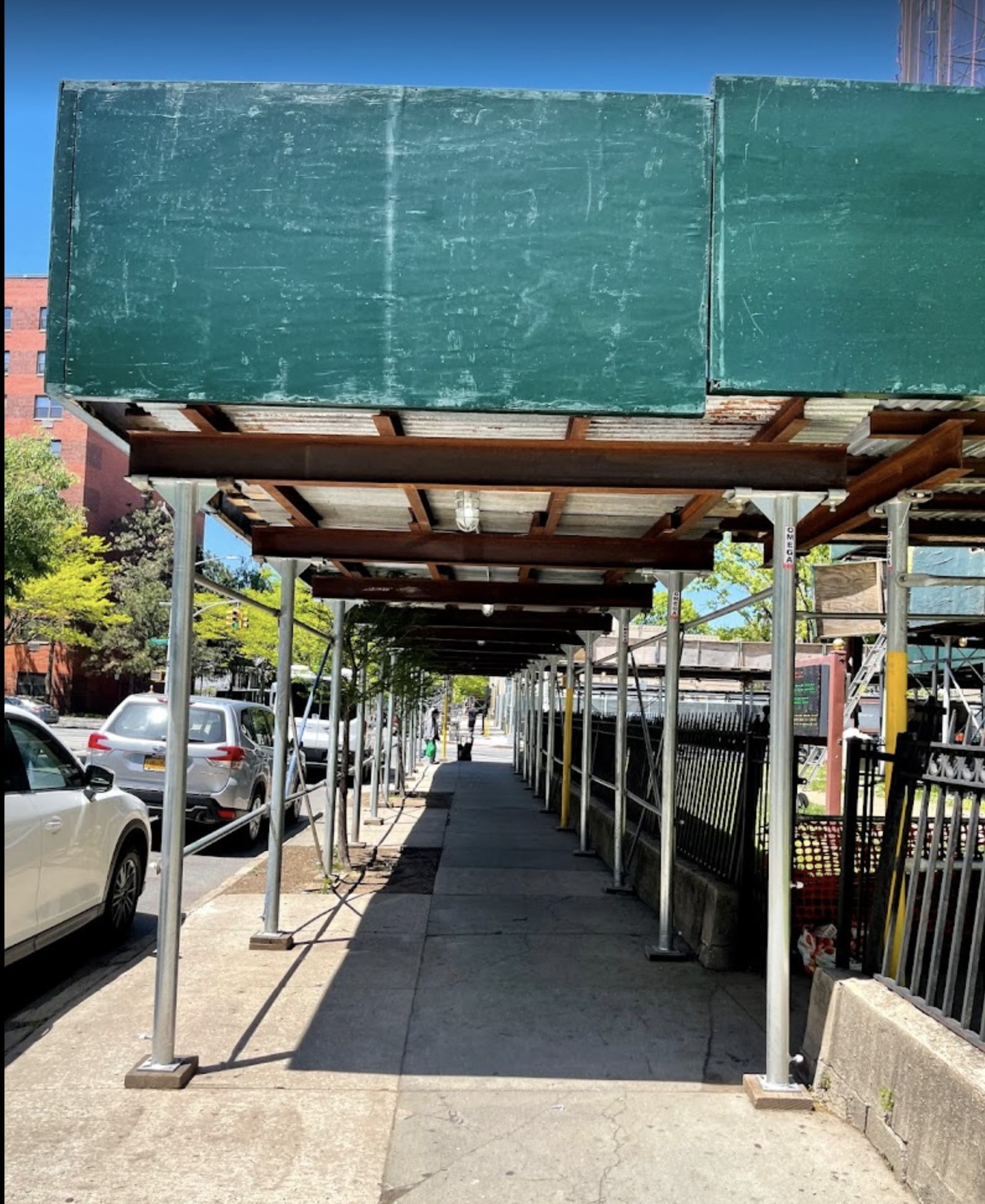 Your Safety Partner in Brooklyn
We offer the highest-quality sidewalk protection in town and ensure that all of our customers' demands are met. Now you may purchase these at a reasonable price.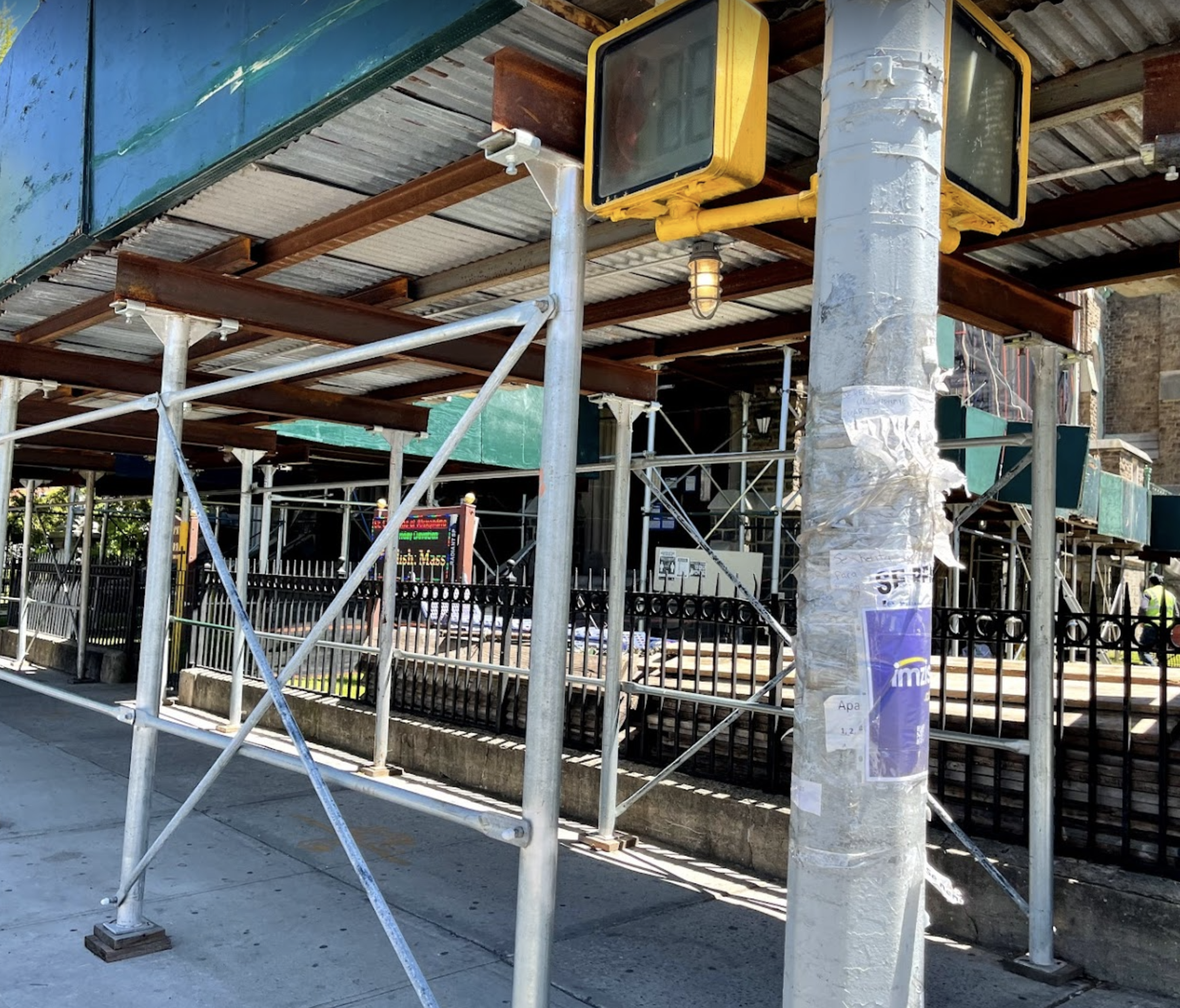 Empire sidewalk shed & scaffolding meticulously measure every distance, length, and breadth in order to produce a long-lasting sidewalk shed. We have the most extensive and well-made shed installed.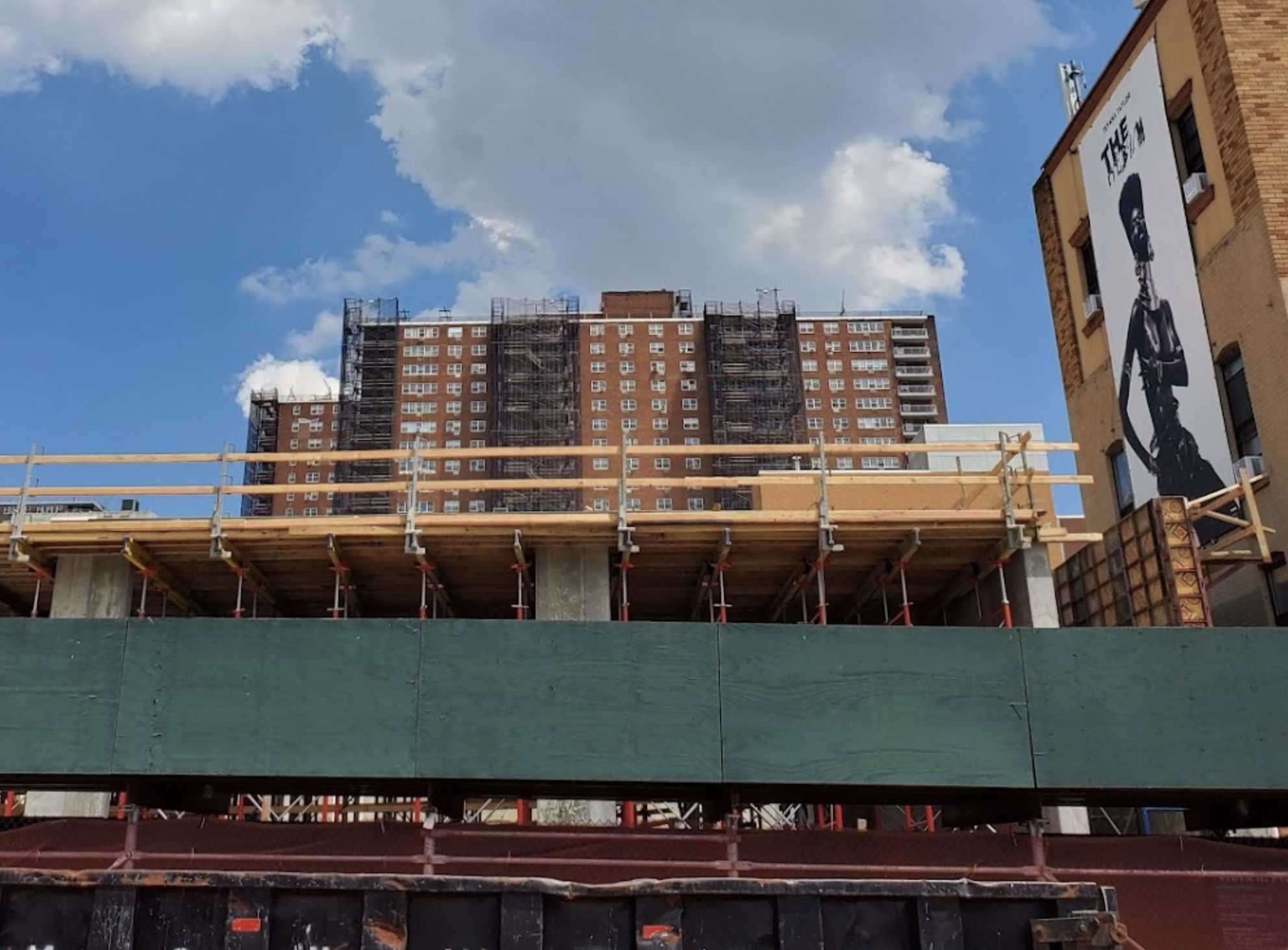 Complete shed installations in Manhattan
The main feature that distinguishes us as an excellent choice for your sidewalk shed design is that we not only have a great desire to complete our projects on time, but we also really would like to make our clients happy and content.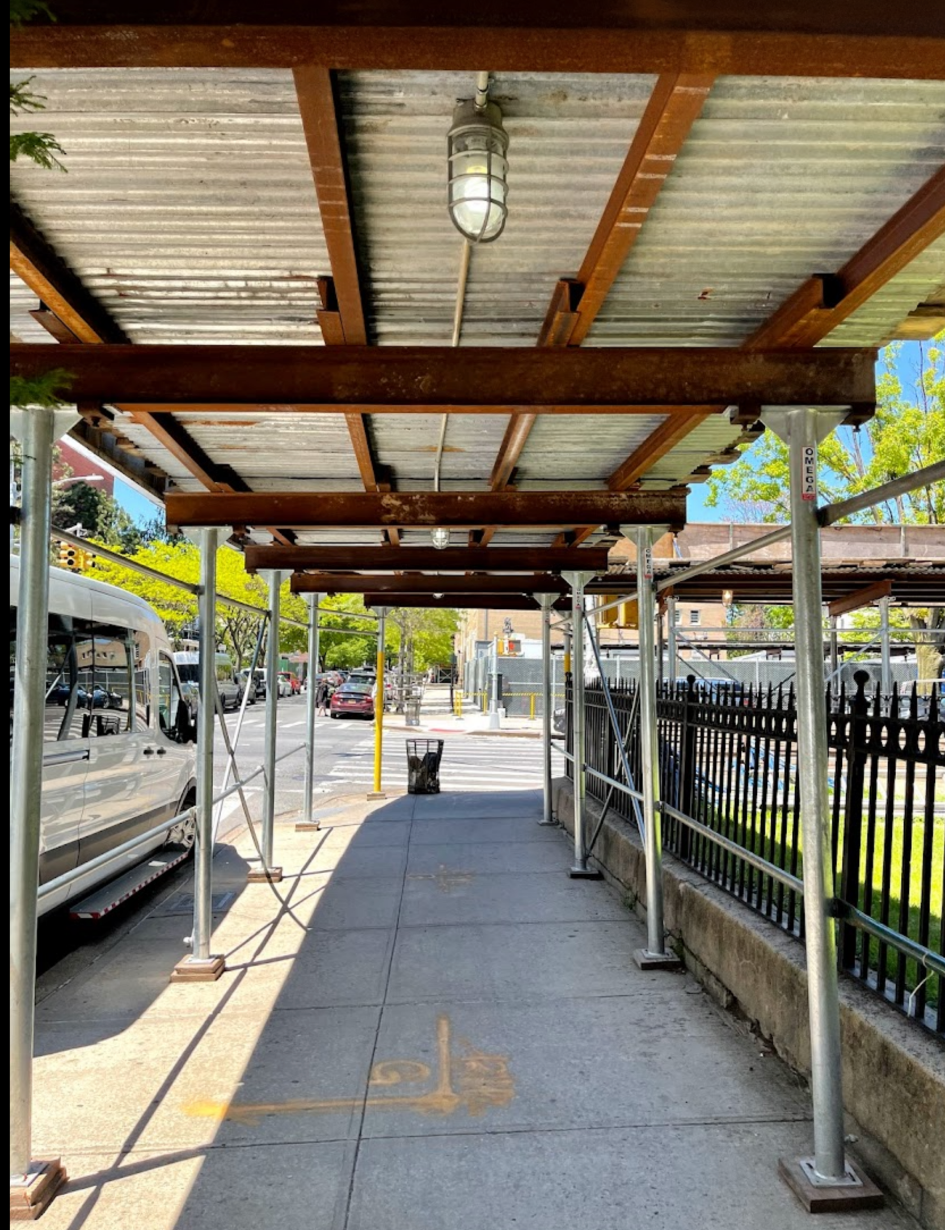 Temporary sidewalks in the Bronx
Astonishingly high-quality sidewalk bridges at incredibly low prices. We are a firm that is always striving to achieve new heights, which can only be accomplished by ensuring the satisfaction of our consumers.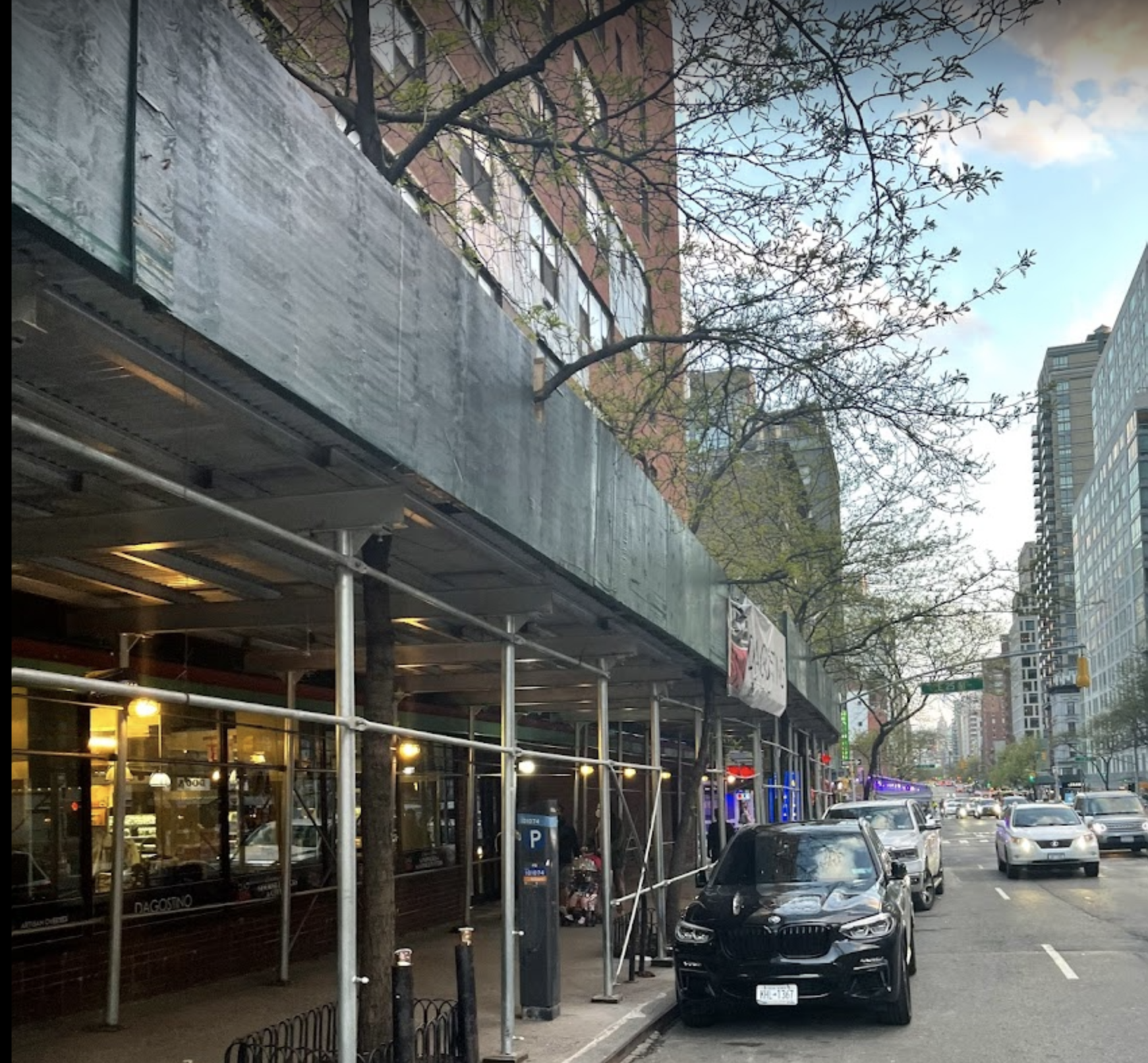 Best sidewalk shed in Westchester
Our goal is to provide the highest quality product possible so that our customers do not have to deal with the consequences of a shaky and insecure sidewalk shed design. Our crew is trained particularly for this job and works their magic on the scaffold sheds.
Prioritize Ensured Safety
Despite the fact that most people are aware that the construction sector is known for producing some of the most dangerous work environments, some business owners and site managers try to save time and money by skipping safety inspections and training. Workplaces that have their safety practices properly assessed are likely to have fewer injury claims than those that do not. As a result, it is in any company's greatest advantage to prioritize safety at all times. We're here to keep you and anyone in the vicinity of the building site safe.
Your Best Safety Construction Partner In NYC
Our Quick-Responding Experts Have Found Excellent Alternatives To Resolve Your Safety Issues:
Whether it's a simple job around the house or a large enterprise, including building projects, we're here to assist you. We sell a variety of non permanent fencing. When it comes to temporary fencing, our services are the best and most diverse. Nothing can go wrong with our highly-skilled, technically proficient, and enthusiastic team. The temporary fencing industry is large, but we guarantee to offer a product that stands out and is the best in the industry.
Pick from our services the Sidewalk Bridge or Sidewalk canopy, whichever you prefer:
Our services are available across New York City. In today's fast-paced, densely crowded society, sidewalk protections are widely used. So, what sets us apart? Our relentless pursuit of perfection and our commitment to and involvement with our clients distinguishes us in our field.
Your safety construction specialists will deliver a heavy-duty sidewalk shed:
Our sidewalk bridge is among the best in town, with the strongest construction at an exceptionally low cost. Our sidewalk bridge is the greatest in town since we utilize long-lasting materials and employ strategies and tactics. We value our clients' time and confidence. Therefore we provide fast sidewalk shed construction without needless delays. Because the city of New York is undergoing construction in numerous areas, sidewalk protection is required. As the market becomes more crowded, quality suffers.
For the Sidewalk Bridge NYC, world-class building materials are used:
We not only sell sidewalk bridges in NYC, but we also rent bridges in Brooklyn to make things easier for our valued clients. Temporary fence gates are available to our clients who require a bridge in New York but do not have the financial means or flexibility to purchase one.
Before we deliver the services, we inspect the quality of your temporary sidewalks:
Our most effective and long-lasting commercial product is the scaffold shed. In comparison to other firms, we offer the greatest sidewalk protection at a very reasonable price. Empire sidewalk shed & scaffolding promise to deliver a secure and stable sidewalk bridge to our consumers.
Customer Service is available 24 hours a day with repairs and maintenance needs:
We are the best among our rivals because of our continual growth and the need to be the best among other firms. We pledge to pay attention to our customers' ideas and advice in order to improve in the long term.